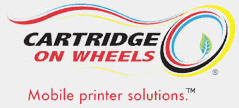 Ask about our special service program for
Cartridge on Wheels
toner customers.

OUR 10 STEP SERVICE INCLUDES:
STEP 1

Remove Toner and Paper Dust from Fusing Assembly. Check the Assembly and Replace as Necessary.
The fusing assembly can generate high repair bills. We remove contaminants before they do serious damage!
Damaged units can be replace at the time of service at a discounted price; saving the cost of a future service call.
Units replaced carry a "fuser life warranty."
STEP 2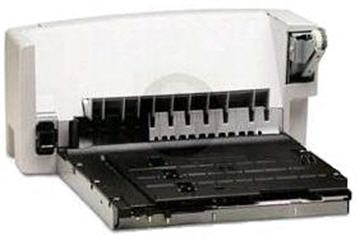 Check and Clean Job offset, Switchback Duplex Assemblies and Auxiliary Paper Trays.
These highly complex mechanical units, used to move paper and separate jobs, need periodic cleaning in order to operate properly.

STEP 3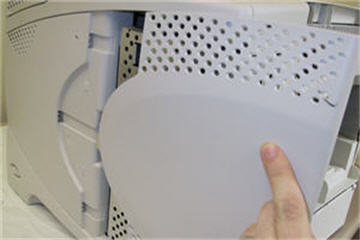 Replace and Clean Machine Filters
Older laser printers produce ozone and have ozone filters that must be changed annually. Newer machines do not produce large quantities of ozone but require their static filters to be cleaned for proper air circulation.
STEP 4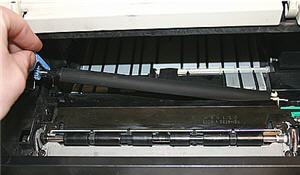 Clean Image Transfer Assembly
Newer machines require periodic cleaning of the transfer roller assembly, using a dry, lint-free cloth, because the toner attracted to it must be removed and cleaned to insure print quality.
STEP 5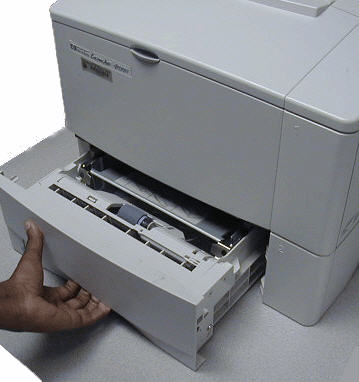 Inspect and Clean Pick-Up Roller Service
Pick-up rollers can become slick and ineffective over time. Using a rubber roller restorer, these rollers are returned to new condition.
Unrestorable rollers and pads can be replaced at time of service at a discounted price.


STEP 6
Inspect drive gears for wear
Over time, the heat of the fuser and the motion in the machine combined with paper dust, toner, and dirt begin to wear gears.
Drive gears need to be inspected to insure reliable service. These gears are located on the inside of the printer
STEP 7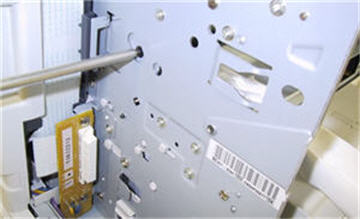 Tighten or Replace Screws and Check Grounding Straps
Screws that have worked loose inside a printer can fall into the cartridge or into the machine gear trains, causing severe damage.
STEP 8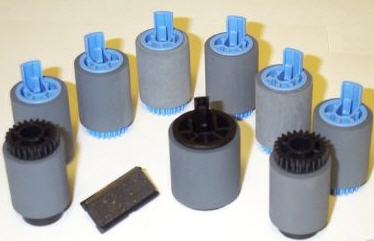 Inspect, replace, and clean separation pads and rollers
All printers use separation pads or rubber rollers to feed one sheet of paper at a time into the machine.
Cork separation pads are replaced and all separation rollers are returned to OEM specifications.
STEP 9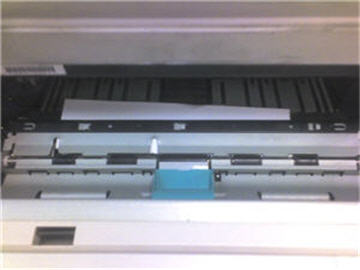 Inspect and Clean Registration Assembly
This unit is removed, inspected, and cleaned with a rubber roller restorer.
STEP 10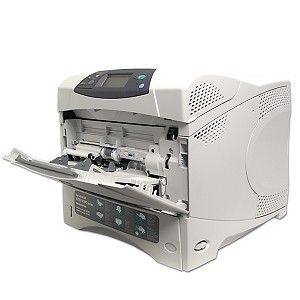 Inspect and Clean Beam-to-Drum Optical Path
Some machines have a mirror in the laser optical path to direct the laser beam to the machine's image drum.
This mirror can become so cloudy that print quality is seriously impaired.
Cartridge on Wheels has developed a wealth of experience in implementing cost effective maintenance solutions designed to help businesses of every size reduce the frequency and costs associated with purchasing ink, toner, and printer service. As part of a national franchise system, we have all the necessary expertise to ensure that your current equipment performs at optimum efficiency and delivers maximum output and up time. These measures extend the overall life cycle of print devices, and minimize down time, thus decreasing the possibility of lost productivity in office printing environments. Our printer preventive maintenance focus is always centered on an effective and efficient workplace.
PREVENTIVE MAINTENANCE-10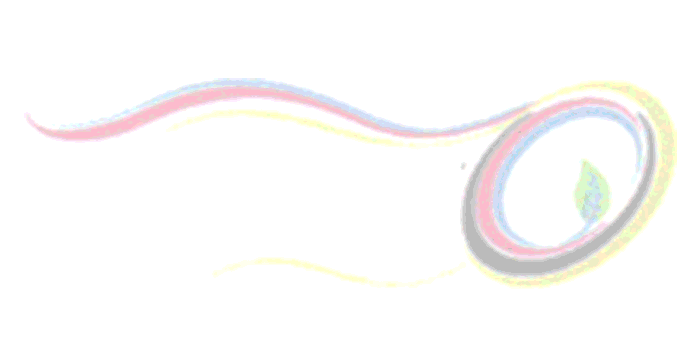 Contact us for printer service!!
<Return>